By Wins to learn – Empowering children team
The life of Bhadra Rupa das is a journey full of unique spiritual genius, music, multiculturalism, research,  innovation, and education, as well as philanthropic endeavors. Under the direction of HH Hrdayananda dasa Goswami, his siksa guru and the advisor of this editorial project, the biography of Bhadra Rupa is being edited by the journalist and writer Jose Enrique Escardó Steck and prepared as an offering to Srila Prabhubada, and his spiritual master HH Jayapataka Swami Maharaj and the vaishnava community. Bhadra Rupa das obtained his Ph.D. in Educational Sciences at the University of Geneva. 
Bringing together all his experiences from the ancient cultures of the Incas, Japan (Noh Theater tradition), India (Vaishnava), and contemporary Europe, he was able to not only go deeper into his own Krishna Consciousness but also to share this connection on a global scale. Due to the personal instruction, mercy, and direction given to him by his diksa and siksa gurus, his unique contributions have been used by the United Nations to promote the 17 Sustainable Development Goals. Recognizing Bhadra Rupa's work (using kirtan) as essential to building character and elevating the human consciousness, his organization -Wings To Learn – was invited by the UN NGO Working Group for Human Rights Education and Learning in Geneva, to be one of their official NGO working groups, and thereby becoming the first UN Vaisnava Organisation.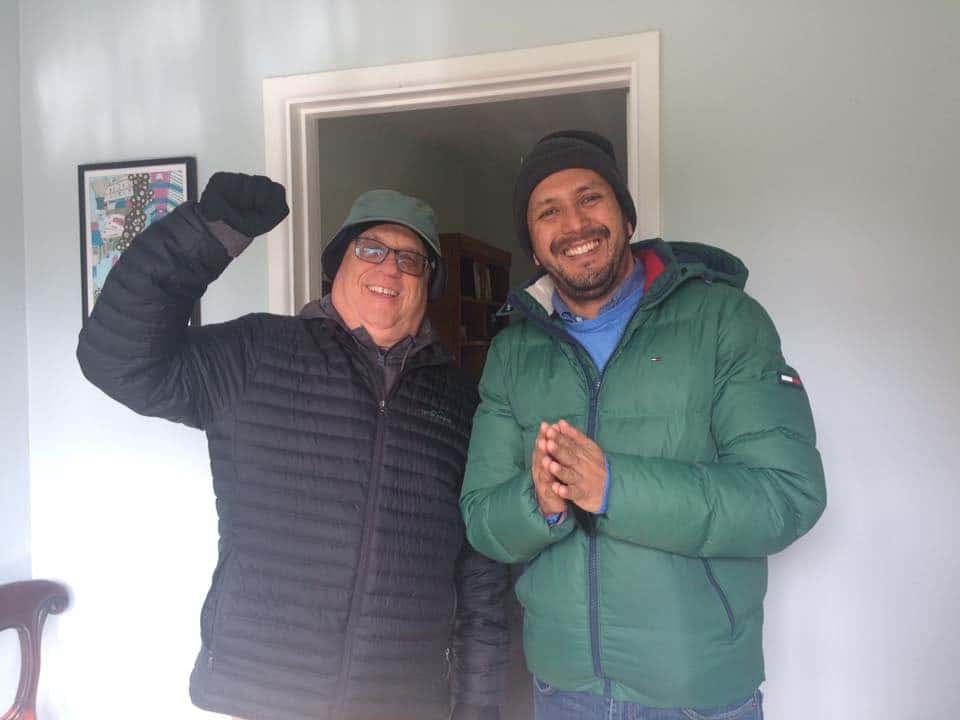 With your help, we will be able to finish Bhadra Rupa's biography and make this offering to the Vaishnava. We will be donating 100% of the profits to educational and social aid projects conducted by Food for Life Global. To show our gratitude for your support, all donors will receive a gift based on their donation, either the digital book (from $10  donations), the printed book (from $30 donations), and/or a discount to take a variety of online courses through the Wings To Learn Academy. The funds will be used 15000 in books production and 5000 in translation. We are excited to share this journey with you and look forward to your participation.
With your help, we can achieve our goals.
Raised  $9.62  –  Goal $22.000
You can choose the amount you will like to donate. $10 – $50 – $100
Click on Donate. Thanks for your support!