WINGS TO LEARN
Empowering children
Welcome!
Transforming hearts, transforming minds
WINGS TO LEARN – Empowering children is in the business of transforming and shaping lives. The work we do at our social welfare organization is aimed at providing a holistic approach to solving some of our society's biggest challenges. By empowering children we are working towards a brighter future. WINGS TO LEARN – Empowering children is inspiring children to embrace their true identity while unleashing their inner potential. Our programs help our youth shape their own values while providing them with all the tools, resources and support they need in order to evolve into confident leaders tomorrow.
We are committed to making a difference in the lives of children by reducing poverty and hunger, improving health and well-being. By ensuring access to quality education and health care we provide children with an opportunity to reach their fullest potential through our wide range of services and activities. We offer children the support they need in order to ensure they grow, learn, and thrive within their community. In this way we aim will reduce inequality and promote gender equality.
We welcome you to learn more about how we make a difference in children's lives.
Working Towards a Better Tomorrow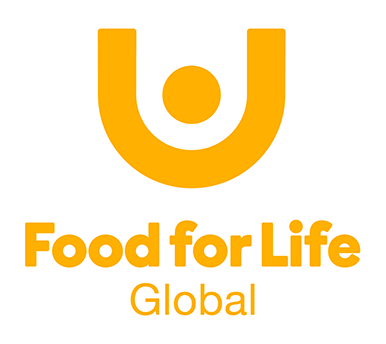 Food for Life Global - Vegan Charity Food Relief Organization
Food For Life Global's primary mission is to bring about peace and prosperity in the world through the liberal distribution of pure plant-based meals prepared with loving intention.
For more information, visit our website: www.ffl.org