Get in Touch. Get Involved.
We invite you to make a significant difference and transform the society with us. Our children, women and elderly people will sincerely thank you for it.
Rue de Saint Jean 48, 1203 Geneva, Switzerland
Call Us: (41) 78 797 70 22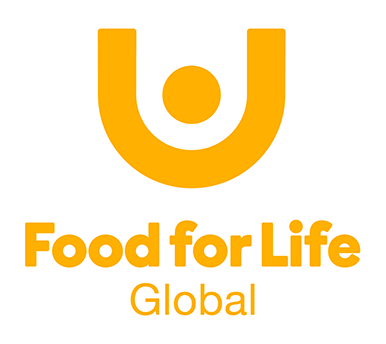 Food for Life Global - Vegan Charity Food Relief Organization
Food For Life Global's primary mission is to bring about peace and prosperity in the world through the liberal distribution of pure plant-based meals prepared with loving intention.
For more information, visit our website: www.ffl.org