Get in Touch. Get Involved.
We invite you to make a significant difference and transform the society with us. Our children, women and elderly people will sincerely thank you for it.
Wings to learn, registered in Switzerland as "Wings to learn Empowering children" and registered in Denmark as "Vinger til at laere" CVR 42575593.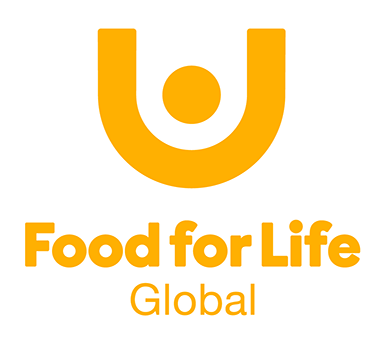 Food for Life Global - Vegan Charity Food Relief Organization
Food For Life Global's primary mission is to bring about peace and prosperity in the world through the liberal distribution of pure plant-based meals prepared with loving intention.
For more information, visit our website: www.ffl.org